Buy Affordable Better Homes and Condos in Naples FL For the Best Price Possible
Affordable doesn't mean bad or damaged- Affordable means buying a home for less than Naples FL market value - Which is a valuable bonus for you.
Buy Better homes inexpensively with built in equity & build wealth.
You Don't Make Money When You Sell a Naples Fl Home
You Make Money When You Buy a Naples Home
How much money you make when selling a Naples home depends on how much you paid for it.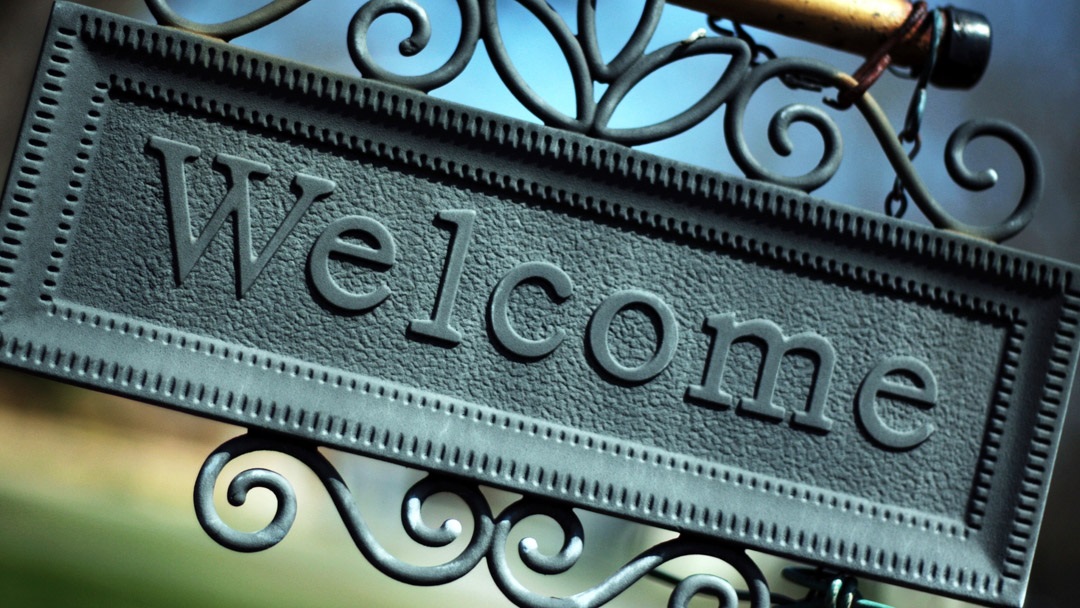 Buy Affordable Naples Better Homes

Naples Florida Home Foreclosures Condos Single Family and Short Sales -

Click to See ALL Naples Distressed Homes That Save You Money!
When Buying Naples Homes The Power of Leverage is a huge advantage.
By using a relatively small portion of cash you can readily acquire all kinds of investment real estate with leverage, e.g., bank or owner financing. This can multiple your return dramatically!
BUT- Don't get greedy. You must make sure that the home you are buying is under priced. You do not want to get obligated for a home you cannot pay for. You must do the proper research and that is where we may help you.
Do you want to own your own home?
Want to buy a Naples home while prices are low?
Is it time to find a larger house - a second home - a vacation home?
Does your home fit your family's needs?
I remember what it was like to dream of moving to Naples - getting out of the snow, ice and cold. But, I believed that the home prices were just too expensive for me to afford a nice affordable home in a nice neighborhood in Naples - it wasn't that I wanted a really cheap home, I just wanted a nice home I could afford. Today things have changed (although prices are beginning to go up and selection is getting shorter) there are still many homes – foreclosures and short sales- available that offer a great opportunity to buy a Naples home at an affordable price.
Search Affordable Single Family Homes Search Affordable Condos
Buying Naples homes that you can purchase below their actual market value is the best approach to a successful real estate investment. There are many reasons that homes are available at below market prices:
Homes that need of repairs

Short Sales

Foreclosures

Home owners wanting to move back home to be with children or grand children

Home owners moving up

Home owners with employment changes
In today's market rental properties are at a premium. Rental properties allow you to build equity while the tenant pays you to use your property. In Naples there is a need for both annual rentals and seasonal rentals. Seasonal rentals are also an excellent way to have someone else pay part of your mortgage and expenses, yet allow you to also take advantage of all of Naples' wonderful amenities.
We will work to help you buy the right Naples home at the right price for your lifestyle, family budget and goals. It is simple - we take care of all of the details so that you have a pleasant home buying experience. From initial search to celebrating the closing we will be with you – Helping You All The Way.

You Have Found A Home You Would Like to Buy.
Now, The Question Is: How Much Money Should You Offer?
To help you answer that question: I will prepare a price evaluation of the home you would like to buy, so that you will know the current market value of the home. To do this I will consider all homes presently on the market, all homes recently sold and the county's official appraisal records. Just click on the report that you would like and I will get it back to you quickly.
There is absolutely NO OBLIGATION or FEE for this service.
Do you want to find your "right Naples Home" Would you like to receive new listings of Naples Homes for sale as they come on the market ?

Receive New Naples Home Listings and Revised Listings in your Email as soon as they become available. Click to List your criteria and then save your search we will store your unique settings and email you new listings that match your settings as soon as they become available.
SEND ME A FREE QUICK, OVER-THE-NET MARKET EVALUATION
SEND ME A FREE MARKET ANALYSIS OF THIS HOME
Click or Call to Learn how you can get a FREE home warranty
ELLEN MANN, P.A., ABR, CIPS, GRI, TRC
239-571-4416
Click or Call FOR HELP IN YOUR NAPLES HOME SEARCH

Call 239-434-9021
ELLEN MANN, P.A., Realtor, GRI
The Real Estate Mann
Premiere Plus Realty Naples Florida